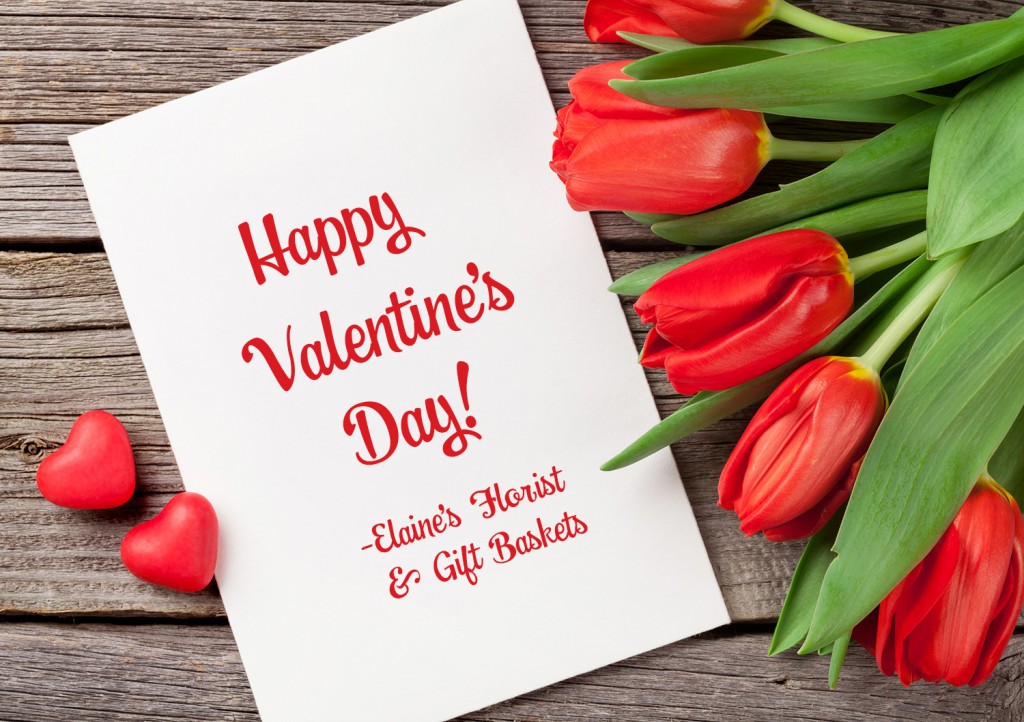 Although roses remain the most popular arrangement to give on Valentine's Day, tulips are a great alternative if you want to switch it up in 2016. In a Woman's Day article, Michael Gaffney, Director of the New York School of Flower Design, describes tulips as a flower that conveys "comfort and warmth," a key aspect in any relationship.
The history of tulips
The tulip originates from the country of Turkey. In Holland, the tulip gained mass popularity during the 17th century. It remains very popular in Holland to this day, with a National Tulip Holiday dedicated to the official start of the tulip season.
A vast assortment of colors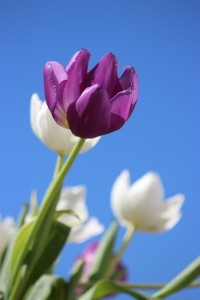 Tulips come in a variety of colors to help you cater to your loved one. In an article for sheknows, Melissa Dunlap listed the various meanings of each tulip color. Red tulips signify true love, while cream tulips stand for eternal love. For a regal feel to your floral arrangement, purple tulips stand for royalty. If you want to make a bold and lively statement, yellow tulips stand for cheerful thoughts and smiles, while orange tulips stand for passion and desire. In a floral arrangement, different color combinations of tulips can be used to help convey a special message for your loved one.
The versatility of tulips
Tulips are known for being a versatile flower, and you can combine them with other types of flowers for a stunning floral arrangement. If you are searching for Valentine's Day Tulips in Houston, TX, Elaine's Florist and Gift Basket is the right place to go. We were listed in the Houston Press as one of the top florists for Valentine's Day flowers in Houston. We can help you create a tulip arrangement ideal for the special people in your life. For more information, and list of zip codes we service to, visit our website or call us at (713) 661-6788.