The time to start decorating for the holidays has started, and wherever you may be in the process of decorating, Houston Florist Elaine Ousley can help you. At Elaine's Florist and Gift Baskets, we can help you choose the ideal arrangement or basket for your holiday needs. A floral arrangement or gift basket can be an excellent addition to your holiday decorations as well as a lovely gift for friends and party hosts. To help you get started, here are some of the most popular selections we sell during the month of December.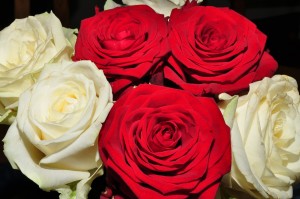 Most popular choices for flowers
The most popular flower types we sell this season are roses, lilies, orchids, hydrangeas,snapdragons, tulips, and gerber daisies in red and white. These flowers can be used to create a beautiful arrangement that will add an elegant touch to your decorations.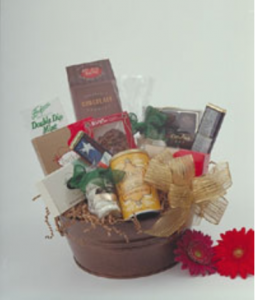 Gourmet Gift Baskets
A gourmet gift basket with holiday treats is also a great choice. Our gift baskets can be a fun addition to your party if you give them out as a prize or gift.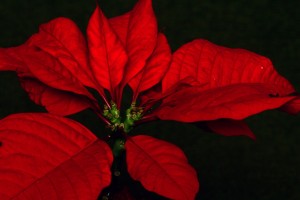 Red Poinsettias
A classic, popular choice in many households, a red poinsettia is lovely addition to your holiday decorations.
Holiday decorations are a wonderful way to celebrate the holiday season and a high quality flower arrangement can help liven up your home or work space. At Elaine's Florist, our flowers go through a special preservation treatment to help them stay fresh longer. For more information about our arrangements, call us at (713) 661-6788. For flower delivery, you can go to our website to check the areas we service. For over 23 years, Elaine has built a reputation as a top Houston florist committed to providing high-quality service and flowers .